Children's Dentistry
We are tooth fairy approved!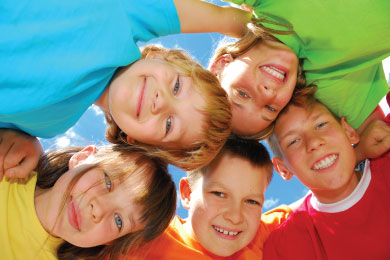 At Tappuni Dental, we understand the importance of healthy gums and teeth to your child's health and development. We are also parents and understand that your child's relationship with a kind and caring dental team sets the tone for present and future interactions with the dentist.
We concentrate on fostering a positive environment and strive towards alleviating any dental fears through empathy and patience.
We provide:
Baby preventive care, advice on teething, and tips on brushing
Preventive visits, sealants, emergency care for children and teenagers
Mouthguards, space-maintainers and orthodontic assessments
The American Academy of Pediatrics recommends children are seen at one year of age. By doing this, we can detect any dental abnormality that may be present early enough to treat properly. The child also gets the opportunity to make their first experience a positive one. As the child grows older, regular visits to the dentist will encourage an awareness of proper dental hygiene and the link between diet and cavities, and enable us to provide the necessary knowledge and treatment to maintain a healthy smile.
Our practice strives to make this new journey for your child a fun and rewarding experience. There is no doubt…your child's path to optimum dental health starts here.
Preparing for your child's visit: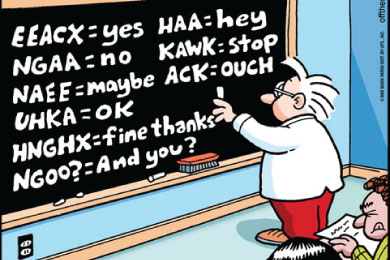 At your child's visit, we will review your child's health history and answer any immediate questions you may have. We will perform a simple head and neck exam, and then evaluate the health of your child's teeth, gums and bite. We will also discuss the daily routine of brushing and flossing. If your child is very young, we may do little more than a short exam and blow up a balloon, with the simple goal of exposing your child to this new environment, the sights and sounds and smells of a dental office. If your child is a little older, we may do a dental cleaning and polishing. Fluoride varnish may be applied and digital X-rays may be taken depending on your child's age and results of the exam.
Before this first visit, we encourage you to talk to your child about going to the dentist in positive terms. Practice counting teeth at home and reading children's books about going to the dentist.